Medicare
Medicare Supplement
Medicare advantage plan
Prescription drug plan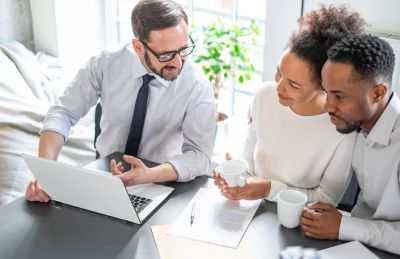 Life Insurance
Policies for working families
Replacement income for survivors
Open enrollment assistance.
Individuals & Families
ACA plans with/without financial assistance
Short Term Plans
Indemnity Plans
Small-Group Insurance
You're not alone if you think Medicare is confusing.
What does each part mean? What covers hospital expenses, medical, and pharmaceutical expenses? How do I enroll and when? Do I have any out-of-pocket expenses? Do I qualify for lower-priced premiums? How much is my deductible? Many of the answers aren't straightforward.
If you want someone to walk you through the complexities click, on our box below to schedule an appointment today with your agent.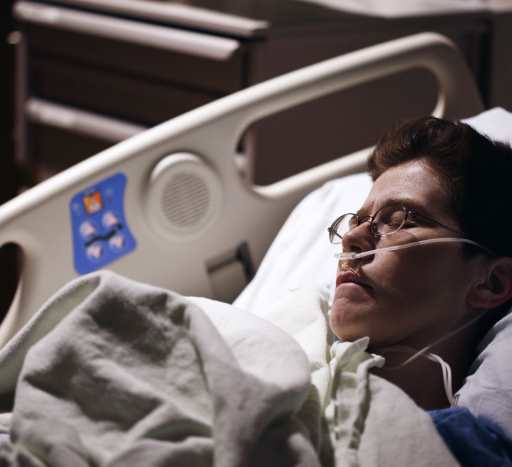 Supplemental Plans
While standard health coverage is necessary, it doesn't cover all the costs. Filling in the financial gaps can be stressful; however, you do have options. Supplemental insurance can often bridge that financial gap and relieve stress by paying you a cash benefit directly. Contact us to learn more about a strategy that works best for you.
For Your Small Business
You want to attract and retain the right employees but the rising cost of health insurance is limiting your choices.  We at Ask the Agent are experts at helping you accomplish your goals or simply making the most of your tax deductions.  Whether it is through self-funded insurance plans or local grant dollars, we have a solution for your company. Click the button below for your personalized quote.
Navigating Insurance Can Be Overwhelming. Let us help.
Accident
Over 80% of hospitalizations are the result of an accident. Accident insurance is an affordable way to cover out of pocket medical expenses and income lost from time off work.
Learn More
According to askadamskutner.com more than 1M people go to the ER every year for slip and fall accidents. These medical bills top $34B each year. 
Hospital Confinement
With the rising cost of hospitalization and deductibles, there has never been a better time to protect your income with a hospital confinement plan that pays you cash directly in the event of a hospitalization, diagnostic test, or surgery.
Learn More
According to ct.gov injuries are responsible for 1880 inpatient hospital stays and   377500 emergency room visits in the state of Connecticut alone.
Dental/Vision
An ounce of prevention is worth a pound of cure. Purchasing a good dental/vision plan and maintaining your yearly checkups is a great way to prevent more dental work in your future, keep your eyes healthy and seeing, and contribute to your overall health.
Learn More
According to Mayoclinic.org poor oral health has been linked to an increased risk of heart disease. 
Cancer
The reality is no other product we carry has the ability to impact a family quite as hard as a cancer diagnosis. 1:3 families will be impacted by cancer in their lifetime. 
Learn More
Cancer plans allow you to have choices such as being able to travel to See a specalist in the field , alternative care and plenty of time off work are some of the many benefits to owning a cancer policy that pays
you at first diagnosis.
Annuity
Many people are concerned that the check they depended on being there may not be by the time they retire. Annuities are a great way to ensure that you put the control in your own hands for a guaranteed lifetime income for you or your family.
Learn More
Annuities are one of the only financial products that do not go into losses when the stock market is down. Learn more today about this conservative vehicle of investment.
Long Term Care
Many seniors are unaware that Long Term Care, such as nursing homes and assisted living, are not covered by medicare. The average cost is between $5000-7000 a month for a facility. A good long-term care policy can go a long way.
Learn More
Our long-term care policies  give you peace of mind in your retirement years so your assets won't have to be depleted and you can retain more choices about your care
"My husband and I have been blessed to find Miss Terri. She has helped us find the perfect Health Insurance for our needs. She is patient, knowledgeable and a nice person"
Meet Your Agent
Terri is an advocate for her clients and truly loves what she does.
Terri Reagin
Terri Reagin is a veteran in the insurance industry with over 12 years experience in health and medicare she has received the ring of honor for over 1,000,000 in first-year premiums along with many trips and contests. She is a member of Victory Church and the coach of the Tulsa virtual
group in Bold Networking.
Let us help you now
Fill out the form below and we'll reach out to you right away.